Thank you for submitting your

"e-NOTIFY me"

 profile 
& selecting the e-Notices and e-Books you want to receive.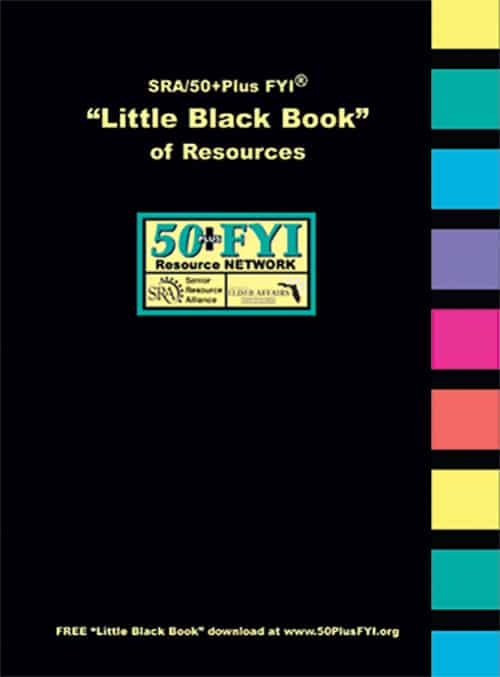 If download opens in browser,
go to FILE (menu) and select "Export as PDF."
Don't forget to keep your profile info current.
Update your Profile at the bottom of each e-mail you receive from us.
Endorsed by Senior Resource Alliance/Area Agency on Aging of Central Florida
Endorsed by Florida Department of Elder Affairs ©2003-2020
50+Plus FYI Resource Network, All Rights Reserved
HOME | Privacy Policy | Conditions  | Maintained by Orlando Web Wizard